Welcome to the official website of award winning author, Ellen Dugan
Ellen Dugan, the Garden Witch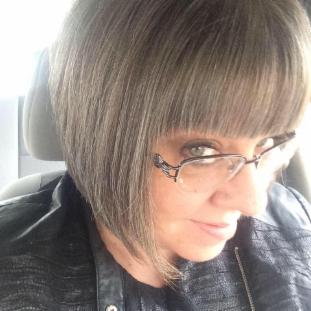 Ellen Dugan 2016- Photo Credit Gardenwitch Photography
Book 4 "Beneath An Ivy Moon" coming late June 2016!

Ellen's first three novels in her paranormal fiction series "Legacy of Magick" are available now! Legacy of Magick, Secret Of The Rose, and Message Of The Crow


Go to the "Books" page to read more!



Ellen has an Etsy store!
Filled with lots of handmade seasonal signs and decor made by Ellen for your enchanted home!
Click on the link just below

www.etsy.com/shop/EllentheGardenWitch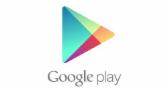 We have an app for that!

The Witches Tarot is now also available as an app in the iTunes and Google Play stores!

http://itunes.apple.com/app/witches-tarot/id716749057?mt=8http://itunes.apple.com/app/witches-tarot/id716749057?mt=8

https://play.google.com/store/apps/details?id=com.foolsdog.witches